GitBucket 4.38.0 released!
Today, we are pleased to announce the availability of new version of Scala based Git centric software development platform GitBucket 4.38.0!
Custom fields for Issues and Pull requests
Issues and Pull requests have a big improvement in this version that is custom fields!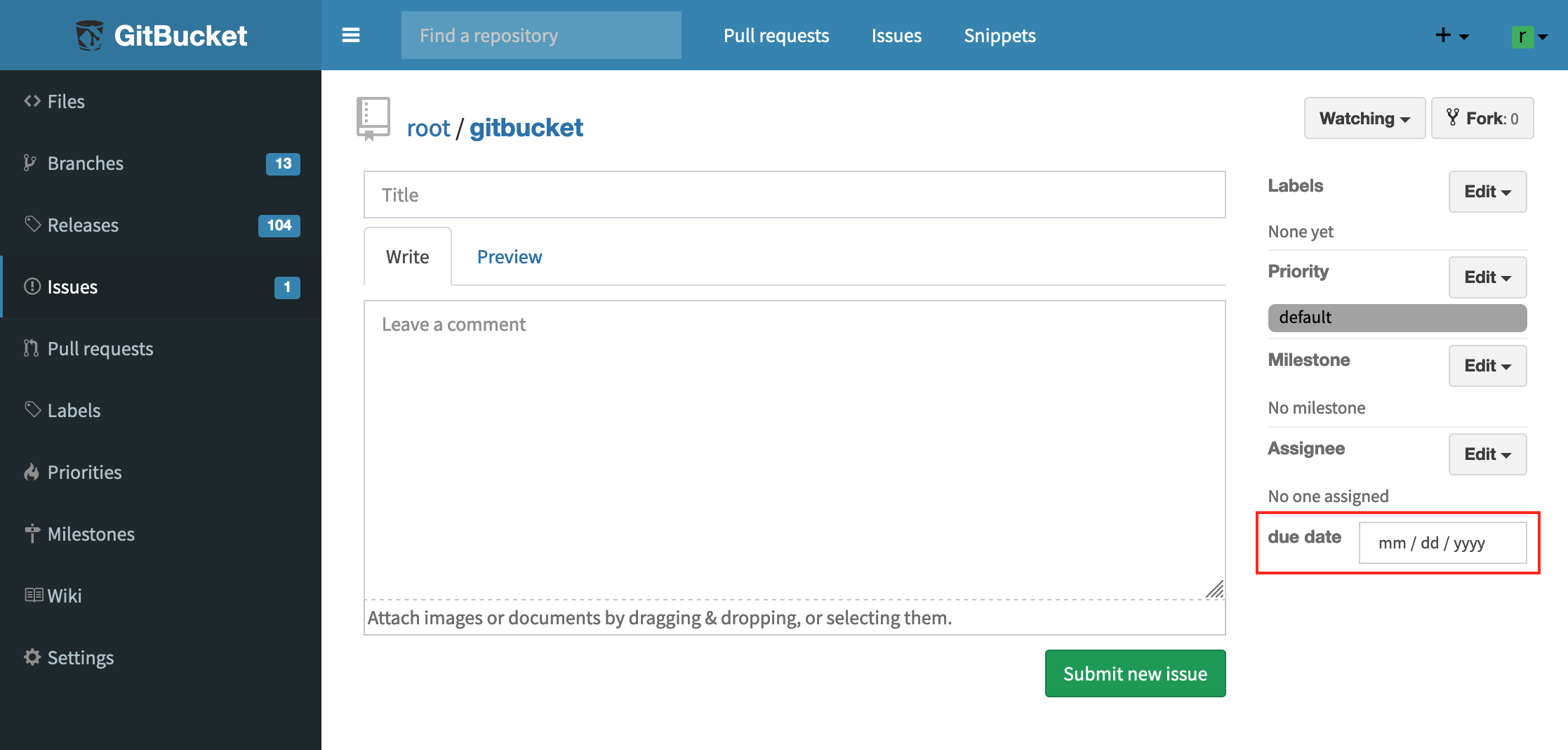 You can add additional fields to Issues and Pull requests at the reporitory settings.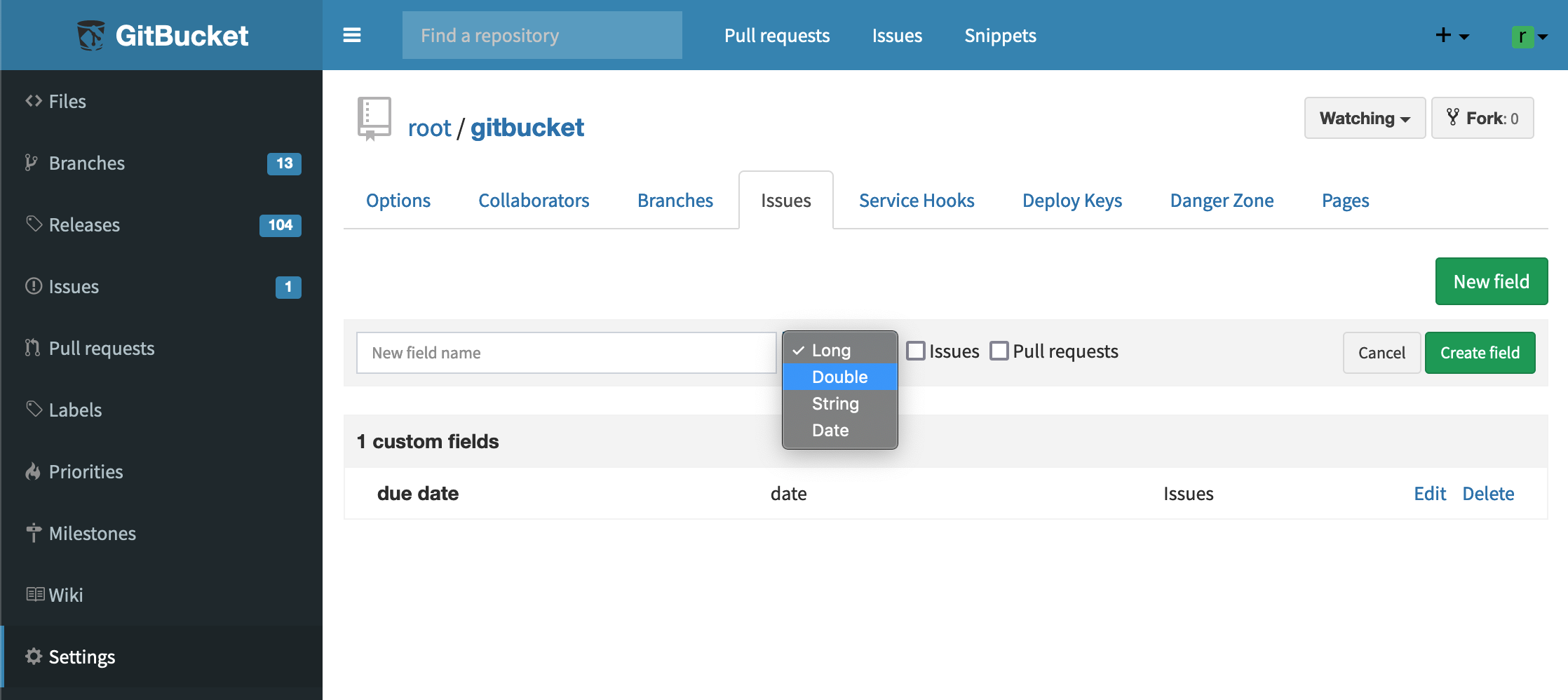 Multiple assignees for Issues and Pull requests
Another improvenemnt in Issues and Pull requests is that multiple assignees is now supported.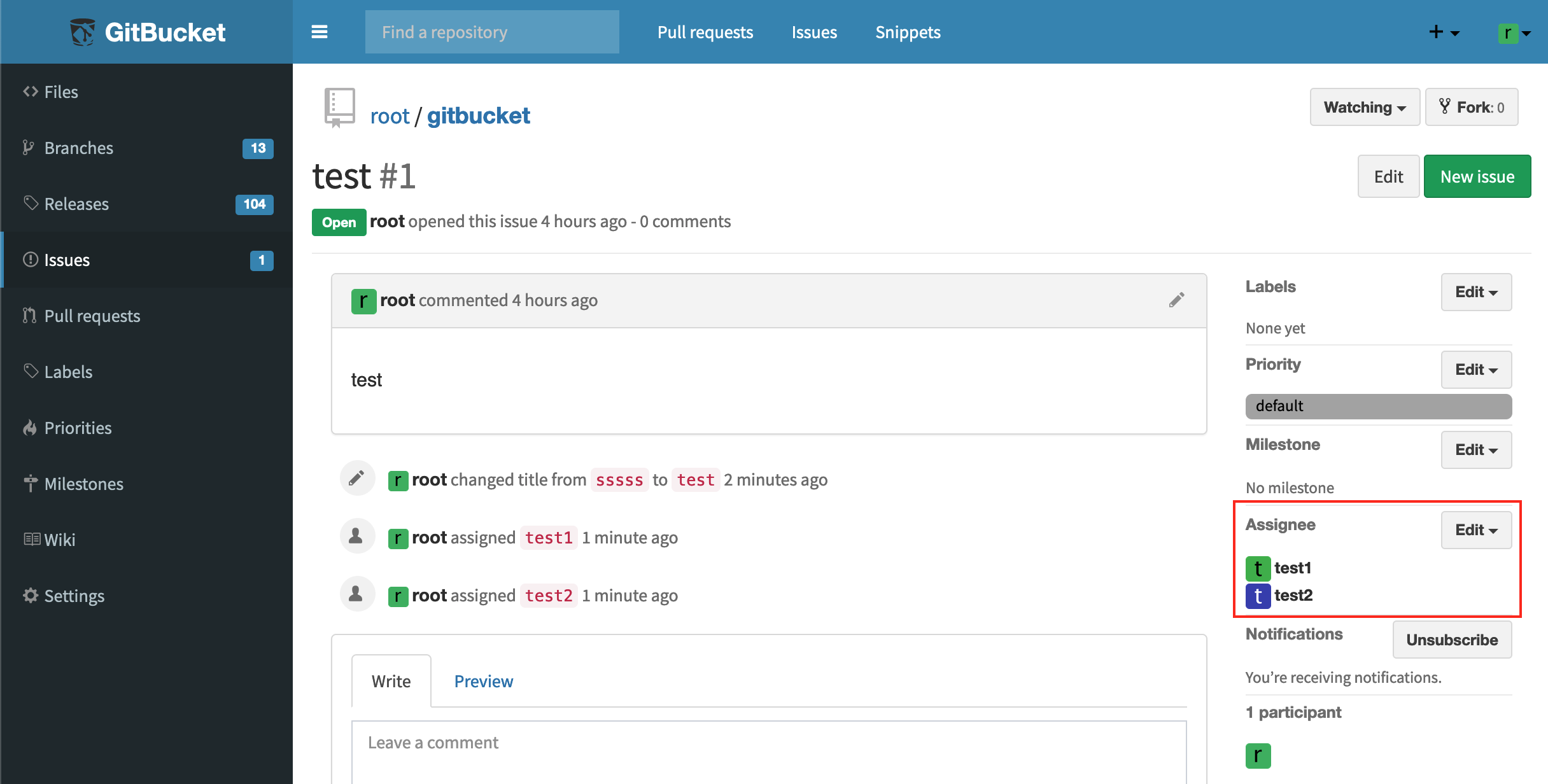 Of course, SMTP must be configured to use this feature as email will be sent when users request a password reset.
Reset password by users
Users can reset password by themselves if they forget it or when necessary for other reasons.

This feature is disabled by default. GitBucket admin can enable the future at the system settings.
Horizontal scroll for too wide tables in Markdown
Markdown rendering has been improved to show a horizontal scroll bar for too wide tables.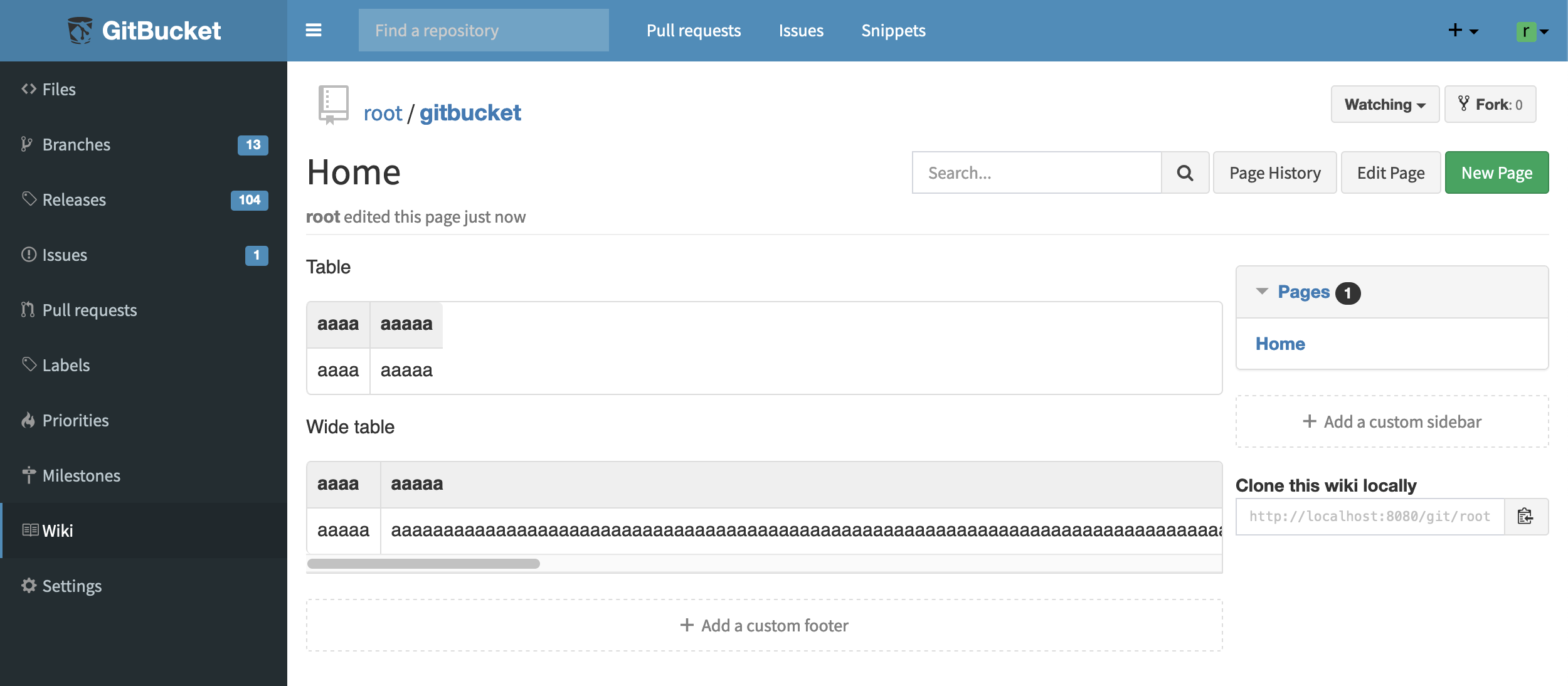 Jetty idle timeout configuration in standalone mode
New command line option --jetty_idle_timeout has been added to configure Jetty idle timeout configuration in standalone mode. The defauly value is 300000 = 5 min.
This release also includes various improvements and bug fixes. See all closed issues in 4.38.0 to know details.
Enjoy GitBucket!