GitBucket 4.16.0 released!
Today, we are pleased to announce the availability of new version of Scala based Git centric software development platform GitBucket 4.16.0!
Support AdminLTE color skin
AdminLTE which is a pretty CSS theme used in GitBucket supports color skin. In GitBucket 4.16.0, it's possible to select which color skin is used at the administration console.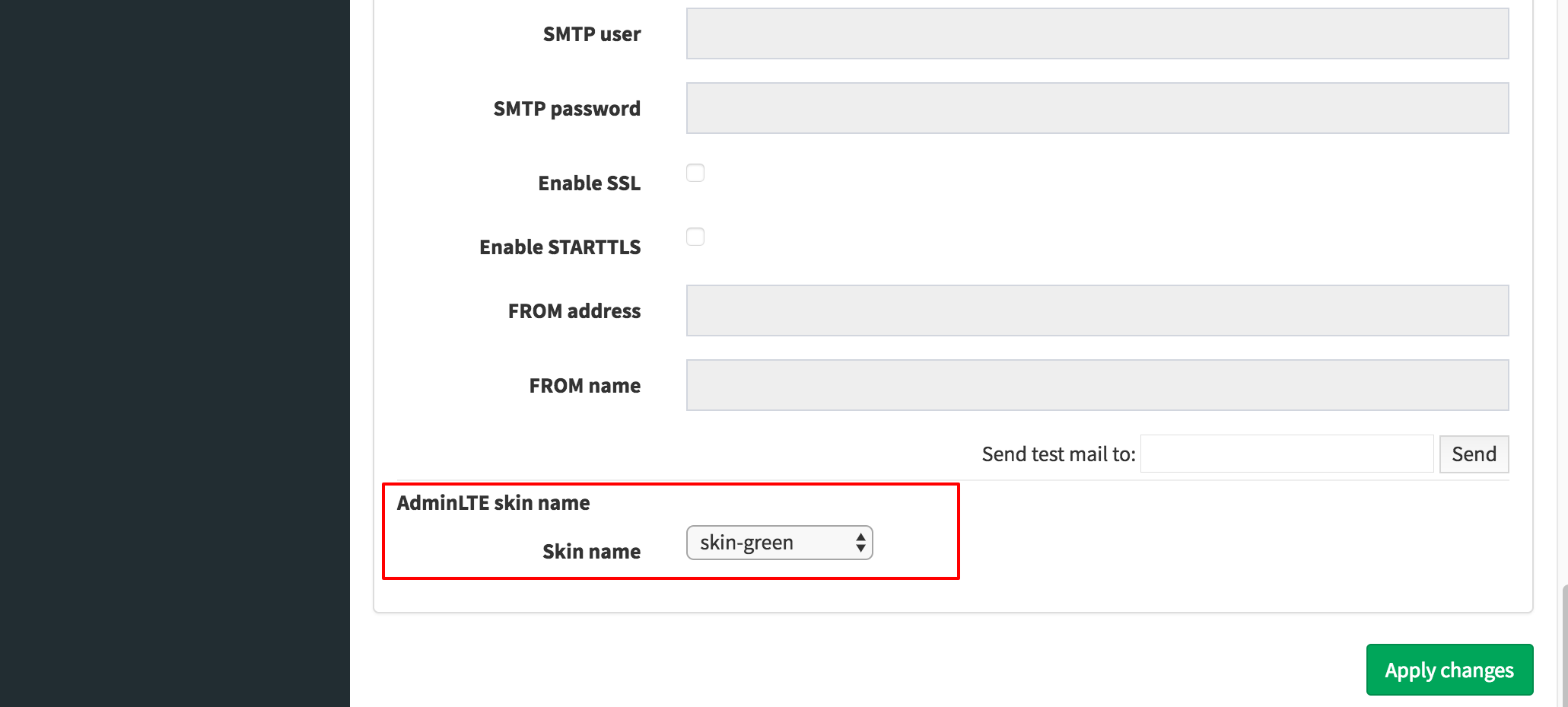 This is a result of applying the green skin:
Improve unexpected error handling
Unexpected errors are logged and shown on the screen for administrators.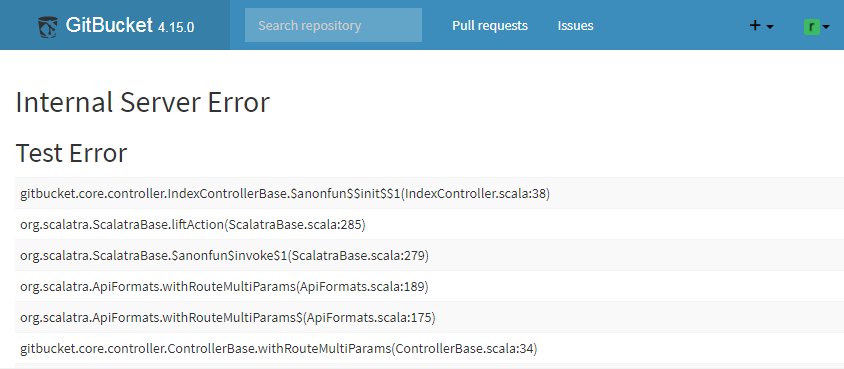 Show commit status on the commits list
Commit status (which shows build status etc…) are shown on the commits list.

In addition, this release contains some improvements and bug fix. See all closed issues in this release to know details.
Enjoy GitBucket!